280 Wholesalers
Free parking
Free wifi
Dear clients,
As part of the fight against the COVID-19 epidemic, the CIFA CENTER is closed as of March 16, 2020 for an indefinite period to date.
Thank you for your understanding.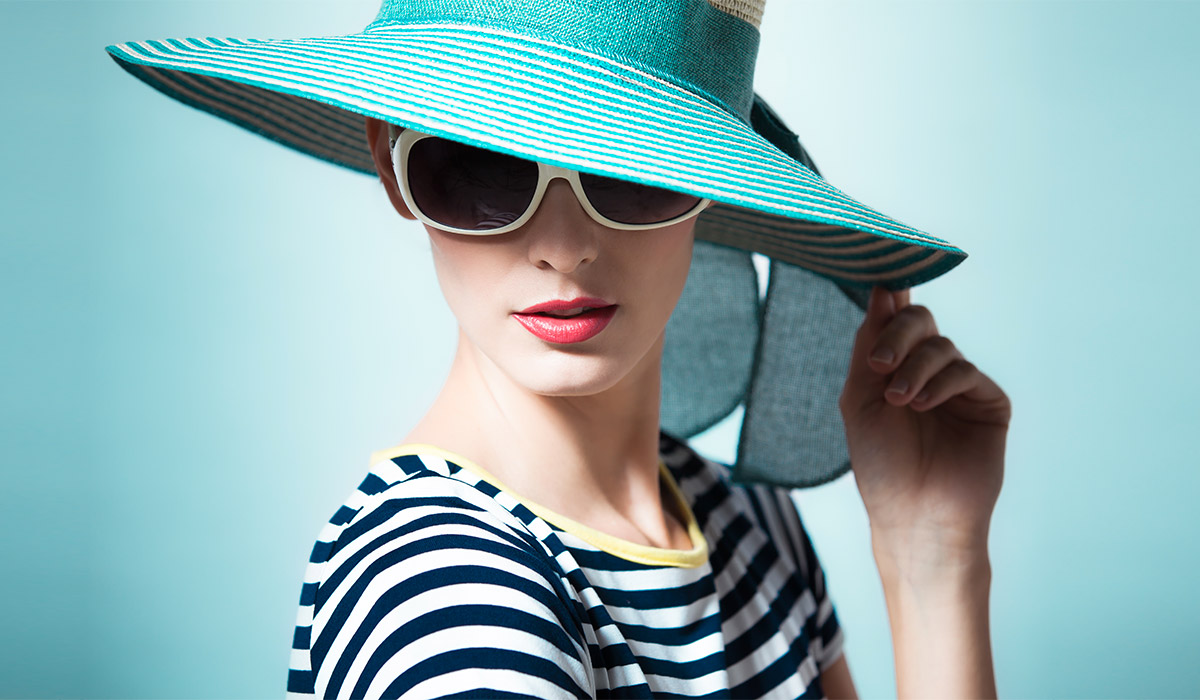 bleu-turquoise

---
---
Flash sale
---
Please login to access the catalog
---
Acheter en ligne sur la marketplace
---
Présentation du grossiste Bleu Turquoise
Specialised in wholesale or retail, the accessories wholesaler Bleu Turquoise welcomes you on Avenue de Paris from Monday to Saturday in their space reserved for professionals at the CIFA Aubervilliers, Europe's biggest ready-to-wear centre.
The fashion accessories wholesaler Bleu Turquoise offers a broad selection of products including belts, glasses, hats, scarves and costume jewellery.
Trendy or classic, you will find collections of quality accessories that are continuously updated to adapt to the current market fashion and all at the best prices!
Take advantage of the experience of accessories wholesaler Bleu Turquoise to offer your customers original models and restock as often as you like.
---
La vitrine du magasin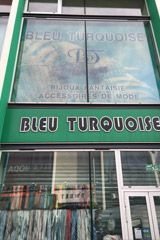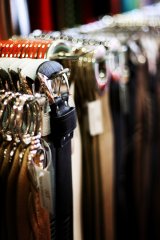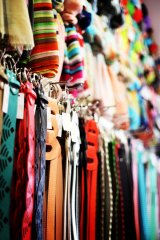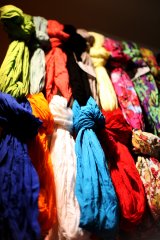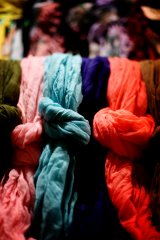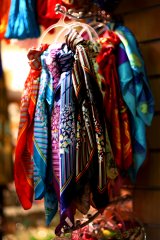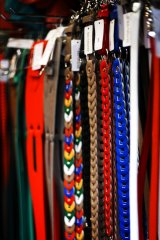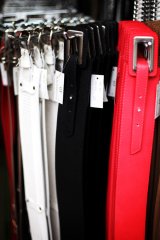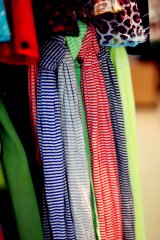 Bleu Turquoise
Donnez votre avis
---
CIFA Center
Magasin 59
8 rue de la Haie Coq
93300 Aubervilliers
France
---
+33 1 43 52 88 86
---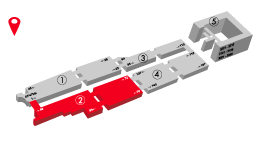 ---
Contact Bleu Turquoise