280 Wholesalers
Free parking
Free wifi
Dear clients,
As part of the fight against the COVID-19 epidemic, the CIFA CENTER is closed as of March 16, 2020 for an indefinite period to date.
Thank you for your understanding.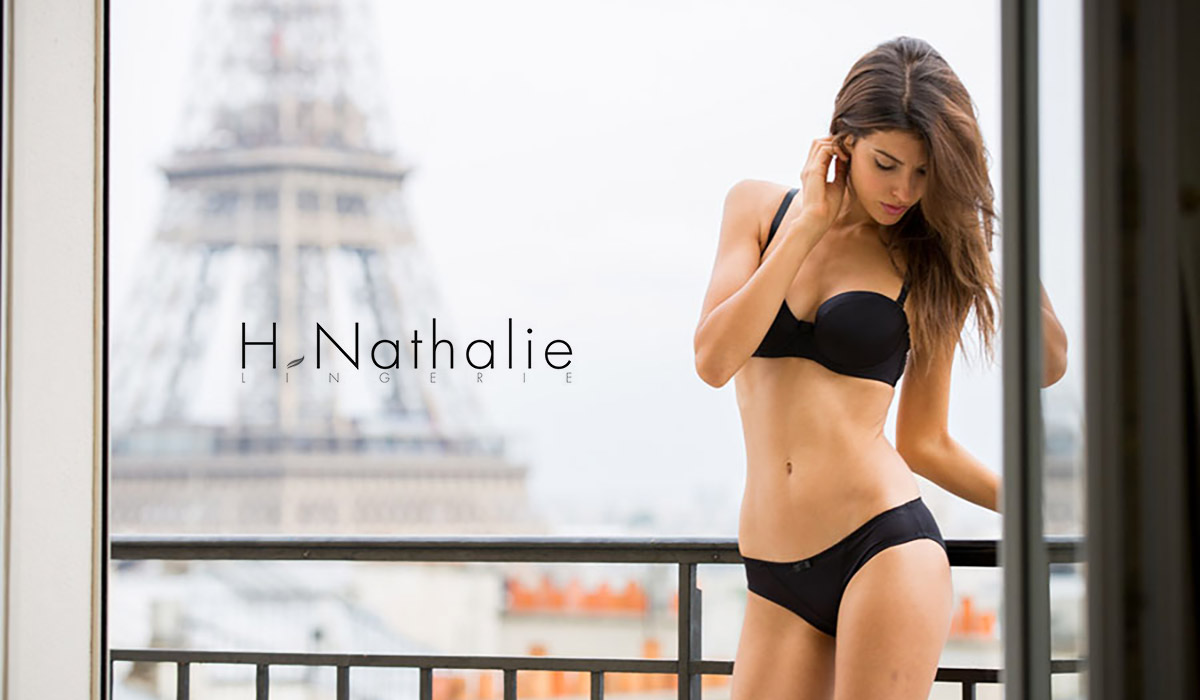 charme-hn

---
---
Flash sale
---
---
---
---
---
Acheter en ligne sur la marketplace
---
Présentation du grossiste Charme H&N
The lingerie wholesaler Charme H&N welcomes you on Avenue de Paris from Monday to Saturday at CIFA Aubervilliers, Europe's biggest ready-to-wear wholesale business centre.
At lingerie wholesaler Charme H&N, you will find undergarments that are manufactured with care using quality materials. Models for men and women at prices that can't be beaten!
Come out to discover all the models of classic lingerie, sexy lingerie and men's underwear in the showroom of lingerie wholesaler Charme H&N.
You can restock as often as you like, so you can manage your inventory in line with your customer demand, your needs and your budget!
---
La vitrine du magasin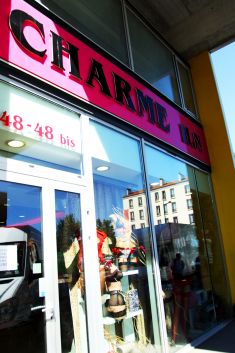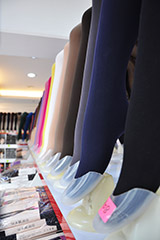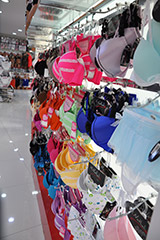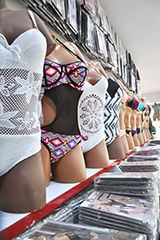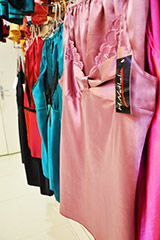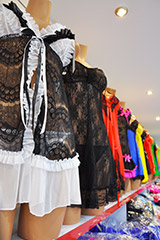 Charme H&N
Donnez votre avis
---
CIFA Center
Magasin 48-48B
8 rue de la Haie Coq
93300 Aubervilliers
France
---
+33 1 41 57 09 99
---
Facebook
---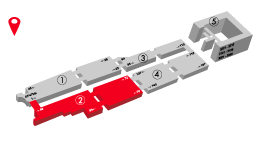 ---
Contact Charme H&N