280 Wholesalers
Free parking
Free wifi
Dear clients,
As part of the fight against the COVID-19 epidemic, the CIFA CENTER is closed as of March 16, 2020 for an indefinite period to date.
Thank you for your understanding.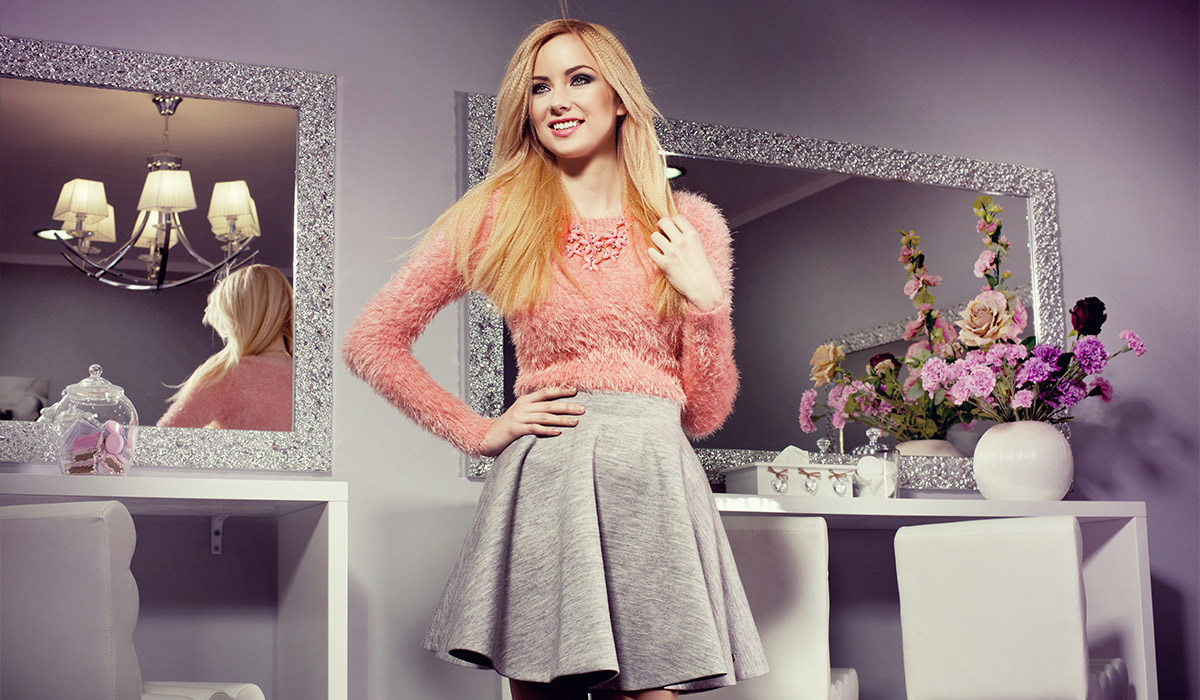 ---
---
Flash sale
---
---
Please login to access the catalog
---
Acheter en ligne sur la marketplace
---
Présentation du grossiste Cocco
Find the ready-to-wear wholesaler Cocco at CIFA Aubervilliers. They will welcome you in their showroom from Monday to Saturday on Avenue de Paris.
A specialist in for women ready-to-wear, the wholesaler Cocco offers you a wide selection of Women's clothing, including T-shirts, shirts, jumpers, jeans, trousers, dresses, skirts and shorts: models at the cutting edge of the latest trends.
Cocco, a ready-to-wear wholesaler and a specialist in fashion trends, will offer you models that are sure to become best-sellers!
Simplify your restocking by buying at CIFA, Europe's biggest ready-to-wear wholesale business centre!
---
La vitrine du magasin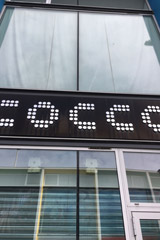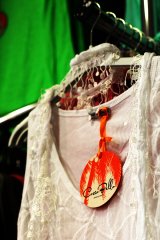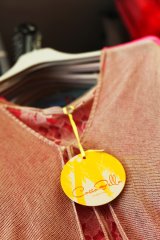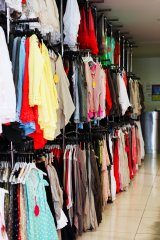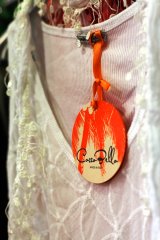 Cocco
---
CIFA Center
Magasin 133
8 rue de la Haie Coq
93300 Aubervilliers
France
---
+33 1 48 34 00 88
---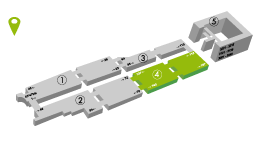 ---
Contact Cocco