280 Wholesalers
Free parking
Free wifi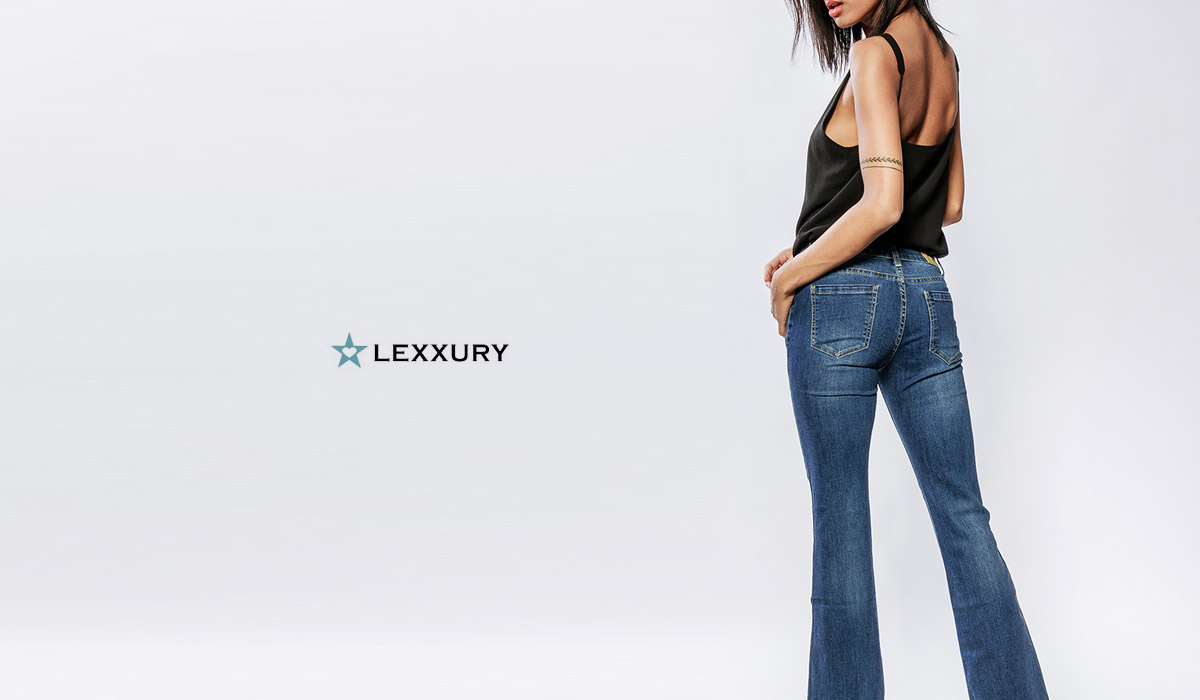 ---
---
---
---
Acheter en ligne sur la marketplace
---
Présentation du grossiste Ivy Land
Discover the broad selection of clothing and accessories for for women offered by ready-to-wear wholesaler Ivy Land.
Collections that are continuously updated, original or even unique, letting you restock regularly according to the trends and your budget. Whether you are a local distributor, a retailer or a buyer, at Ivy Land you will find excellent quality products and at the best prices.
Come out to see the products of ready-to-wear wholesaler Ivy Land at CIFA Aubervilliers, Europe's biggest ready-to-wear wholesale business centre, from Monday to Saturday on Avenue de Paris.
---
La vitrine du magasin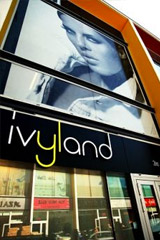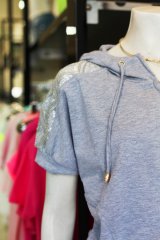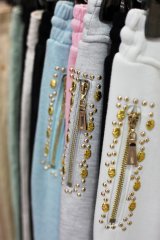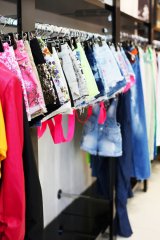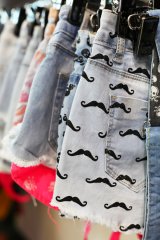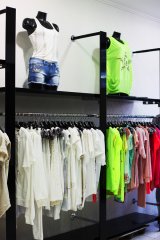 Ivy Land
Donnez votre avis
---
CIFA Center
Magasin 3B
8 rue de la Haie Coq
93300 Aubervilliers
France
---
+33 1 48 39 96 48
---
www.redial-paris.com
---
Facebook
---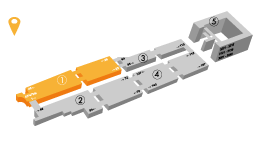 ---
Contact Ivy Land