280 Wholesalers
Free parking
Free wifi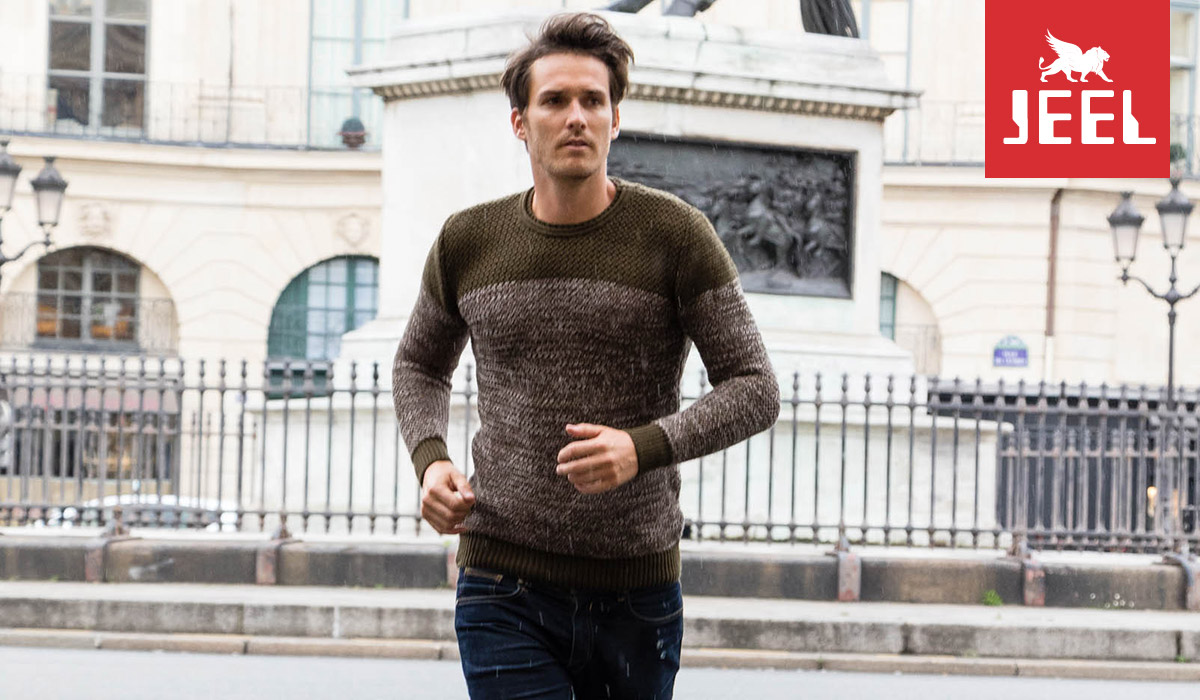 jeel-france

---
---
---
Acheter en ligne sur la marketplace
---
Présentation du grossiste Jeel France
Jeel France, ready-to-wear wholesaler for men, welcomes you at the CIFA Aubervilliers Fashion Business Centre from Monday to Saturday.
Are you an independent professional, retailer or buyer looking for ready-to-wear wholesaler to supply you?
A wholesaler specialised in ready-to-wear, Jeel France offers you a broad selection of men's clothing: T-shirts, trousers, coats, jackets, pants, jeans etc.
Come out soon to visit the wholesaler Jeel France at CIFA Aubervilliers, Europe's biggest ready-to-wear wholesale business centre!
Jeel France
Donnez votre avis
---
CIFA Center
Magasin 3027-3028
5B rue de Saint Gobain
93300 Aubervilliers
France
---
+33 1 72 59 21 08
---
Facebook
---
Instagram
---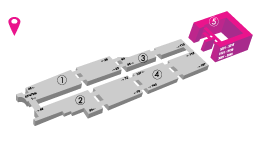 ---
Contact Jeel France