280 Wholesalers
Free parking
Free wifi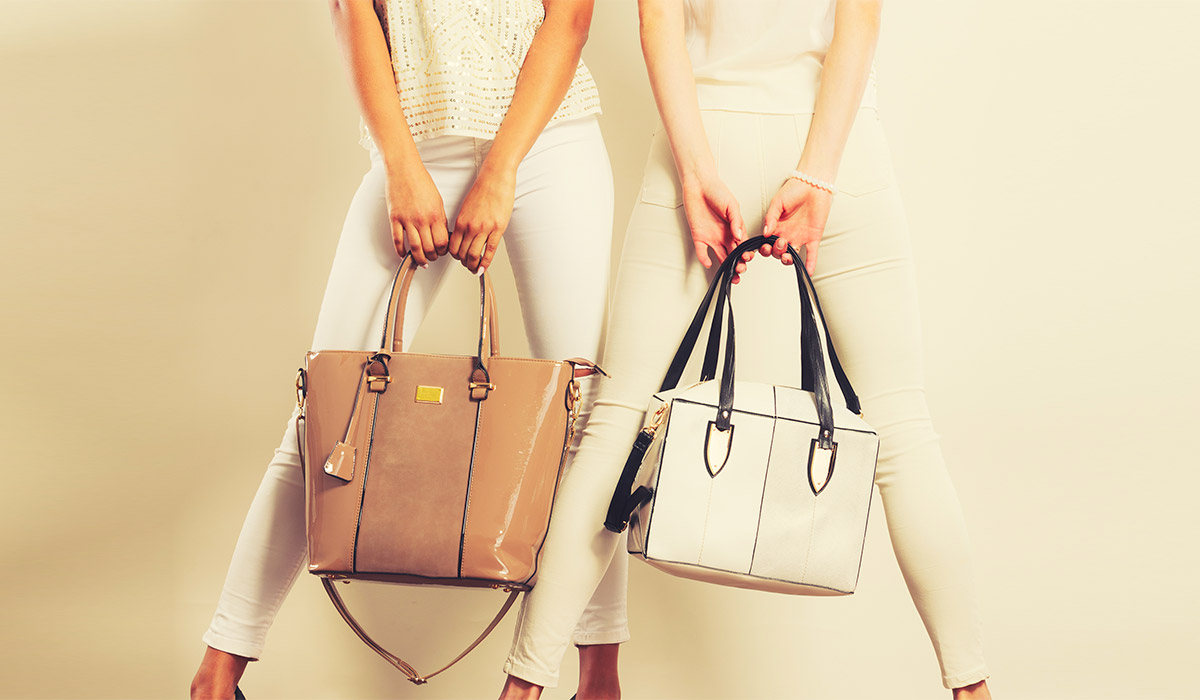 ---
Please login to access the catalog
---
Acheter en ligne sur la marketplace
---
Présentation du grossiste Loulou
Find all the products from the leather goods wholesaler Loulou : handbags, wallets, shoulder-strap bags, clutches, backpacks, change purses and briefcases...
Located at Avenue de Paris at the CIFA centre Aubervilliers, Europe's biggest ready-to-wear business centre, the leather goods wholesaler Loulou welcomes you in their showroom from Monday to Saturday to present you with the latest models of trendy bags, unique and original pieces, and the classics that are always in demand.
Take advantage of a vast catalogue of products, collections of handbags that are regularly updated according to fashion trends and the season's best-sellers.
Come to Loulou for restocking as often as you like. You are sure to find all the models of high-quality leather goods, large and small, at the most competitive prices!
Loulou
Donnez votre avis
---
CIFA Center
Magasin 6
8 rue de la Haie Coq
93300 Aubervilliers
France
---
+33 1 49 37 16 18
---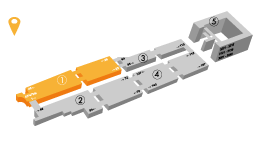 ---
Contact Loulou