280 Wholesalers
Free parking
Free wifi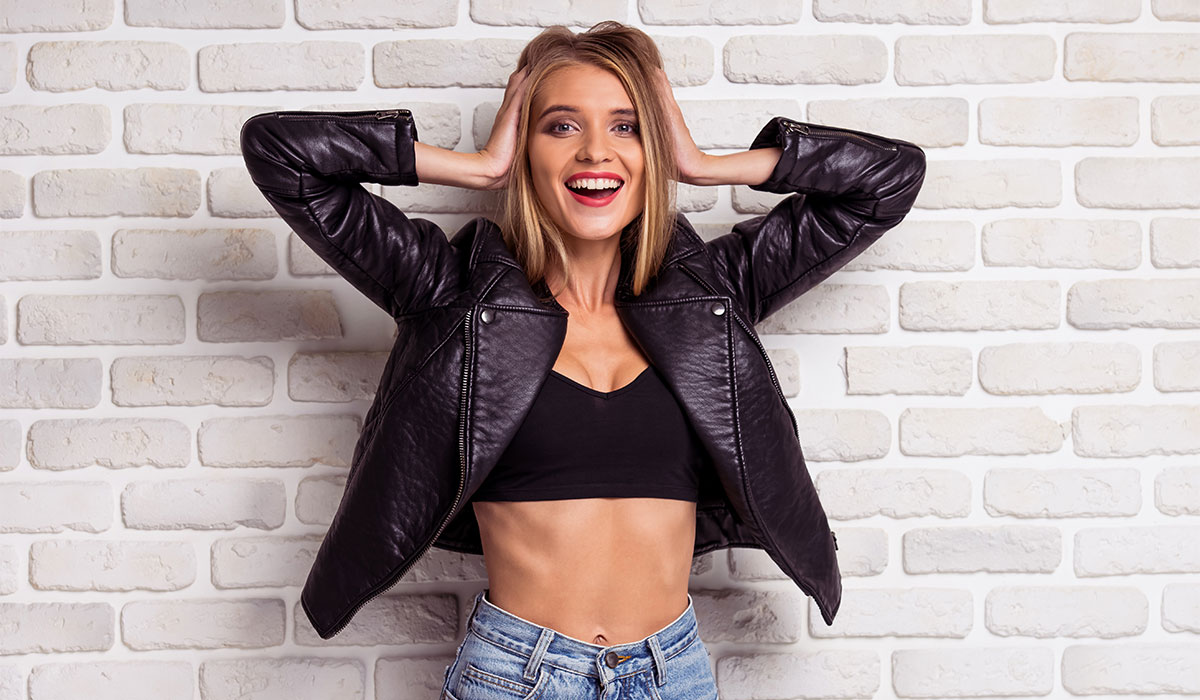 lucky-j

---
---
---
---
Acheter en ligne sur la marketplace
---
Présentation du grossiste Lucky.J
Are you an independent professional, retailer or buyer, looking for a ready-to-wear wholesaler to restock your fashion items?
Discover the ready-to-wear wholesaler Lucky J at CIFA Aubervilliers Fashion Business Centre on Avenue de Paris, from Monday to Saturday.
Ready-to-wear wholesaler Lucky J offers you a vast selection of clothing. Trendy, classic, original, unique clothing...you will have so much to choose from! Come out to make your selection in the Lucky J showroom!
Don't hesitate to contact Lucky J, a CIFA ready-to-wear wholesaler, or visit the boutique directly.
---
La vitrine du magasin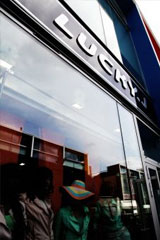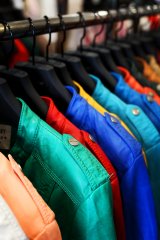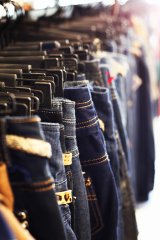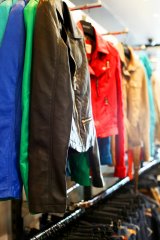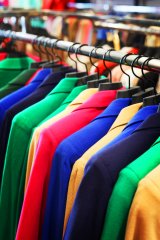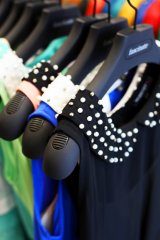 Lucky.J
Donnez votre avis
---
CIFA Center
Magasin 101
8 rue de la Haie Coq
93300 Aubervilliers
France
---
+33 1 48 11 66 66
---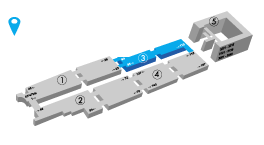 ---
Contact Lucky.J