280 Wholesalers
Free parking
Free wifi
Dear clients,
As part of the fight against the COVID-19 epidemic, the CIFA CENTER is closed as of March 16, 2020 for an indefinite period to date.
Thank you for your understanding.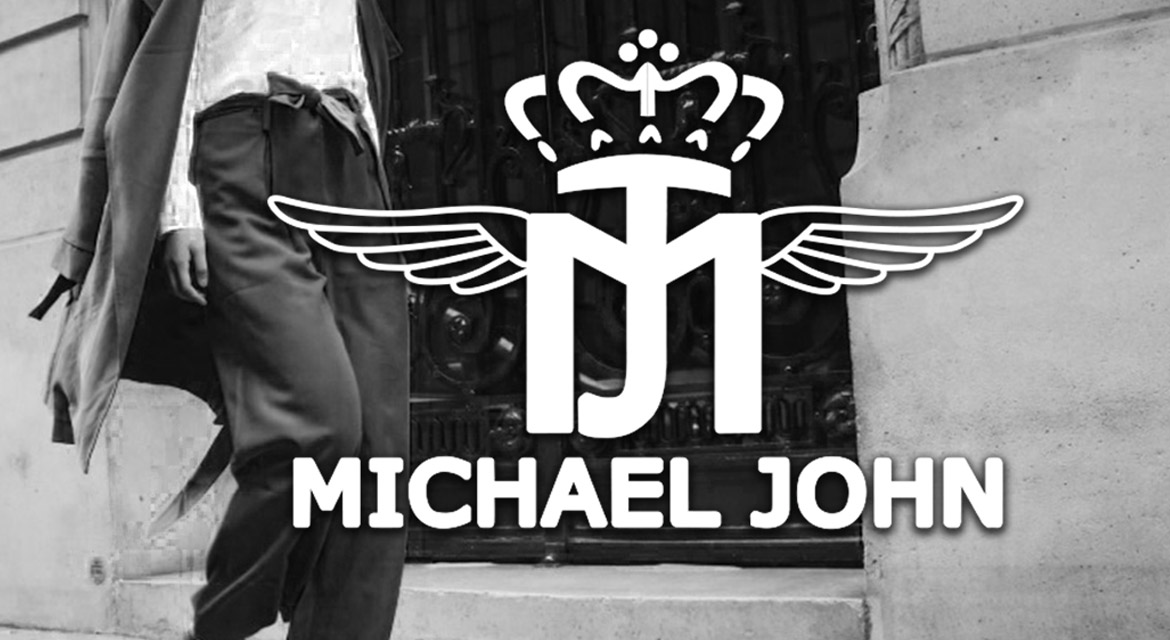 michael-john

---
---
Flash sale
---
---
---
---
---
Acheter en ligne sur la marketplace
---
Présentation du grossiste Michael John
Michael John creates in 2013, was originally a wholesaler shop made of watches. The creators of this company have decided to switch to the world of fashion, specifically in women's ready to wear.
Continually in the wholesale business, Michael John is comprised of Infinitive Brand and GG Luxe apparel.
Michael John
Donnez votre avis
---
CIFA Center
Magasin 9
5 rue de Saint-Gobain
93300 Aubervilliers
France
---
0954282278
---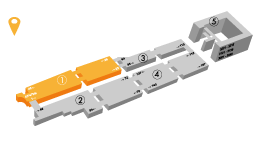 ---
Contact Michael John