280 Wholesalers
Free parking
Free wifi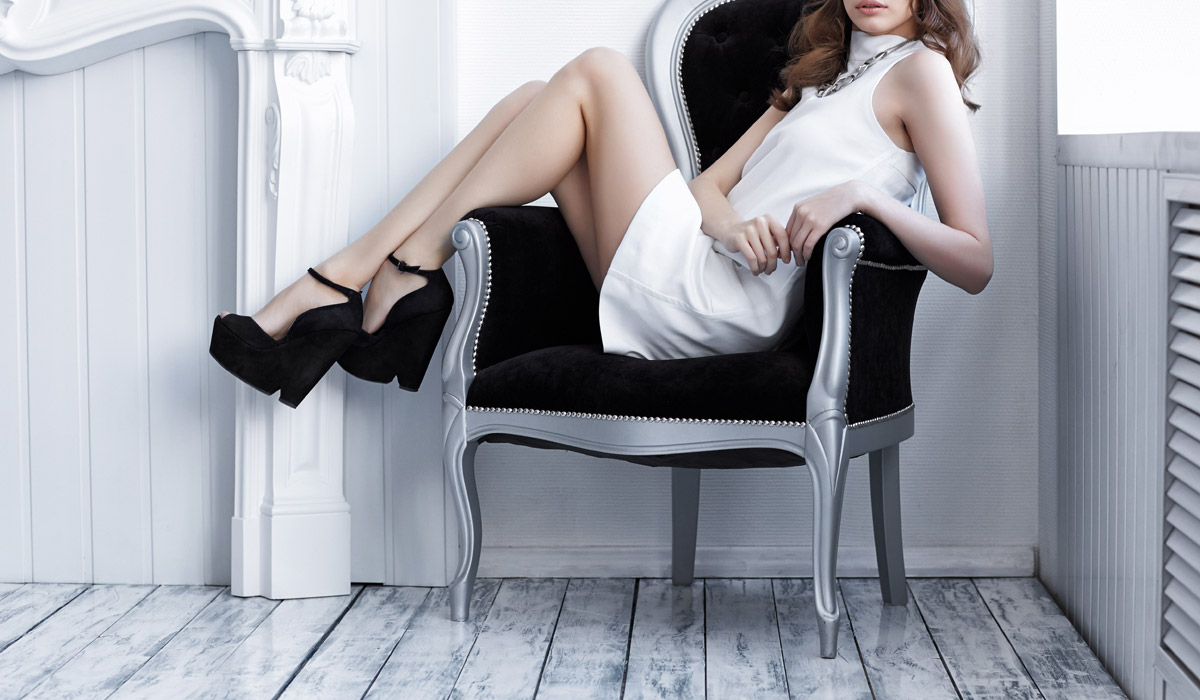 styleshoes

---
---
---
---
Acheter en ligne sur la marketplace
---
Présentation du grossiste Style Shoes
Style Shoes, a footwear wholesaler for women, men and children, welcomes you in their showroom from Monday to Saturday, at CIFA Aubervilliers, Europe's biggest ready-to-wear wholesale business centre.
Discover all the latest footwear collections on display to give you a better idea of the products, colours and materials. Also, take advantage of unique footwear collections to offer your clients original models!
Restock as often as you like, according to changing trends and your budget. Style Shoes will adapt to your needs. Save time as well, thanks to the parking spots in front of the wholesale boutiques, for easy and fast loading.
Style Shoes
Donnez votre avis
---
CIFA Center
Magasin 60
8 rue de la Haie Coq
93300 Aubervilliers
France
---
+33 1 48 39 16 26
---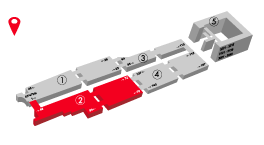 ---
Contact Style Shoes